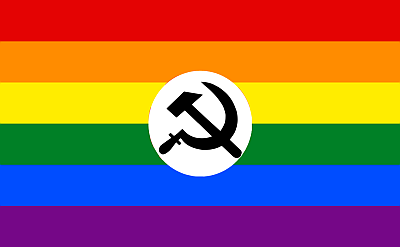 As predicted, moving left faster and faster. All my life, we have been moving left, and the rate of movement left has been accelerating.
Harvard University was founded in 1637 by radical leftists plotting to conquer the world, though it was at the time a very minor part of the left wing conspiracy. The main action took place in England. When Cromwell halted the left singularity in England in 1648, Harvard became the primary center of the conspiracy.
And they have been getting crazier and more powerful ever since.
The latest developments:
1. Baltimore, Ferguson, and the supreme court case on disparate impact in housing amount to a resumption of the 1950s Warren Court program of ethnically cleansing whites out of what they have built. Difference is that due to the mass importation of illegal immigrants to live on crime, welfare, affirmative action jobs and government jobs, they now have the votes to sustain that policy all the way to its logical conclusion. Baltimore was our Kristallnacht.
2. Finishing off marriage, not that there was enough left to be worth preserving.
3. Obamacare case sets the important precedent that the bureaucracy can budget and legislate, rendering the house of representatives and the senate obsolete ritual survivals, like Buckingham palace.
4. Lowering the Confederate battleflag, and raising the butthole sex flag.  Not only is what is left of marriage to be destroyed, but all must enthusiastically applaud its destruction, and you don't want to be the first one to stop applauding.  So that I am not going to be first to stop applauding, will be leaving this flag on my blog permanently.