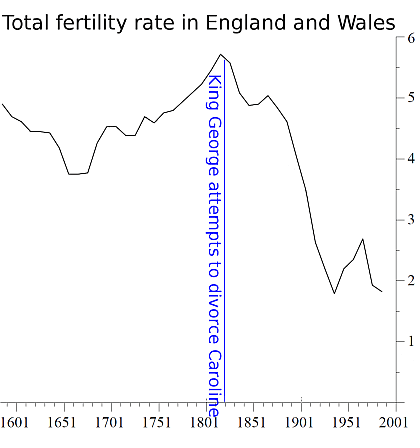 Eighteenth century view was that women were sex crazy and needed to be kept under tight control or else in their feverish sexual lust they would destroy the family, and because state, society, and the church rested on the family, if you let women loose, everything would fall apart.
Nineteenth century view was that women were wonderful, and the marital contract only needed to be enforced against men, never against women, because naturally a woman would never break it unless a man forced her to do so.
And everything did fall apart.
Tags: fertility