Stolen from the heartiste comments: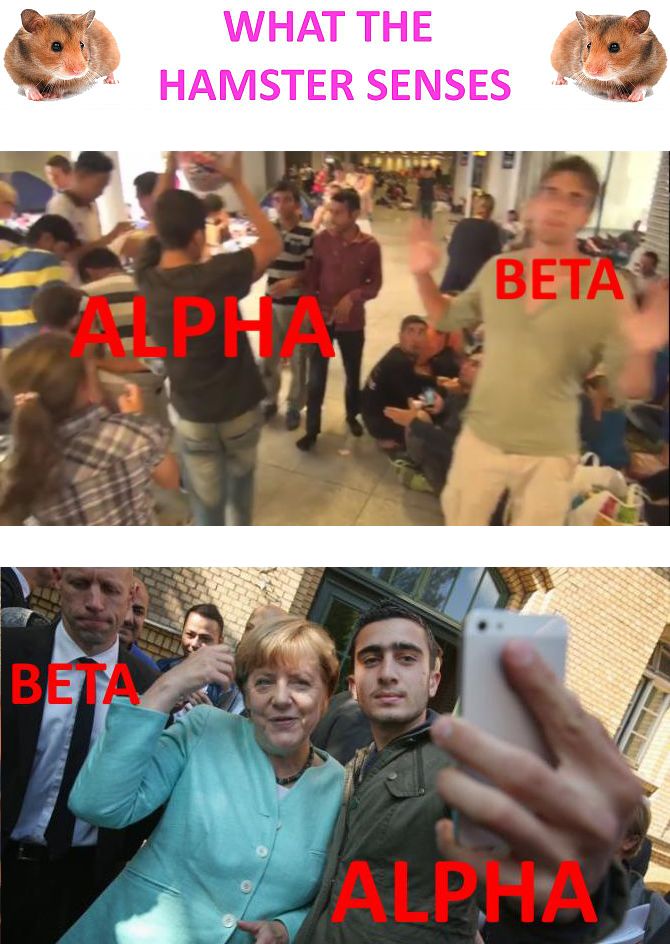 It is frequently reported that white women in Sweden have reasonable total fertility rate. What is not reported is that this largely consists of fatherless brown babies supported by white male taxpayers.
At an instinctive gut level, women recognize this for what it is:  Invasion!
And respond sexually to invasion as women always have and always will unless kept under tight control.   Yet another reason why we should never have emancipated women (to prevent them from fucking outsiders) and never given the vote to women (to prevent them from voting for outside conquest).