The papacy is maintaining a studied ambiguity as to whether they worship God or Satan
Outside view of papal reception hall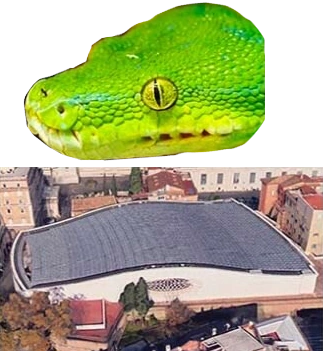 ---
Inside view of papal reception hall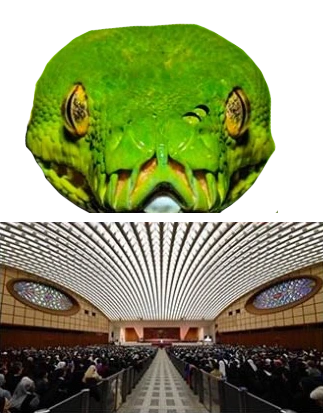 ---
Close up inside view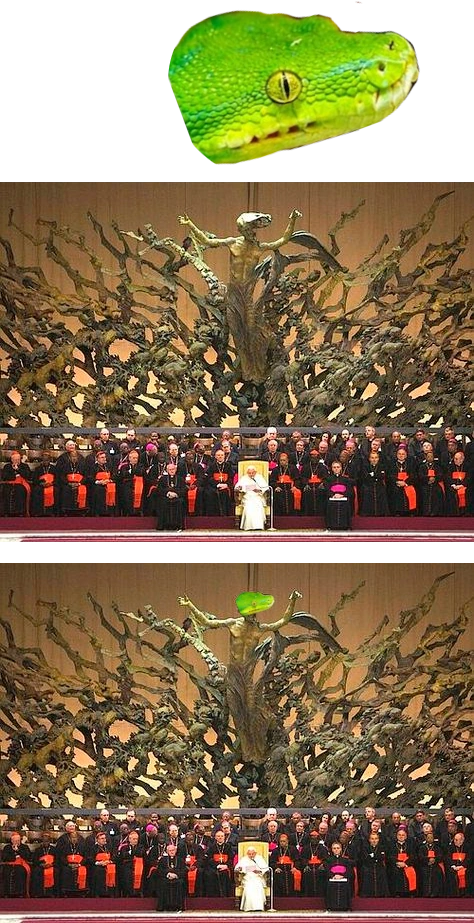 This resembles the infamous Socinian ambiguity when they were conducting entryism against the Church of England in the late seventeenth, early eighteenth century, as to whether Christ was God or an enlightened Jewish community organizer who was regrettably less enlightened than their much more enlightened selves.
I have noticed that when someone preaches the parable of the Good Samaritan as that we must love all people of all races everywhere equally, rather than that we should love our neighbor, and anyone who is neighborly to us counts as a neighbor even if he is far from us, and any actual neighbors that act unneighborly do not count as neighbors, he flinches from the short affirmation as if I was aiming a flame thrower at him.
This is consistent with the hypothesis that Christian Churches today have a big problem with entryists who are literal demon worshipers.
Check if your pastor can give you the short affirmation.
Jesus Christ is Lord, born in Bethlehem, died in Jerusalem, and is, is from before the beginning of the world. Fully God and fully man. God is three and God is one.
The power and effectiveness against our enemies of this affirmation suggest that we have a lot of literal demon worshipers around
However I would add that while Catechisms and Creeds should be unchanging forever, shill tests need to be adapted from time to deal with the latest group of enemy entryists. The Filoque is the result of the error of sticking your shill test against your latest entryist infestation in your creed. The above shill test is a pastiche of bits and pieces of various creeds that trial and error shows me have proven effective against the enemies we are dealing with today, the currently effective bits. We will probably face different enemies in a few decades or centuries. Not intended as a replacement for the existing and ancient creeds. Intended to set our current enemies on fire.  Creeds are for friends, shill tests are to identify enemies posing as allies in order to do you harm.
And to clear your palate after being exposed to the above ugly, disgusting, depressing, and blasphemous images
The Great Cathedral in Russia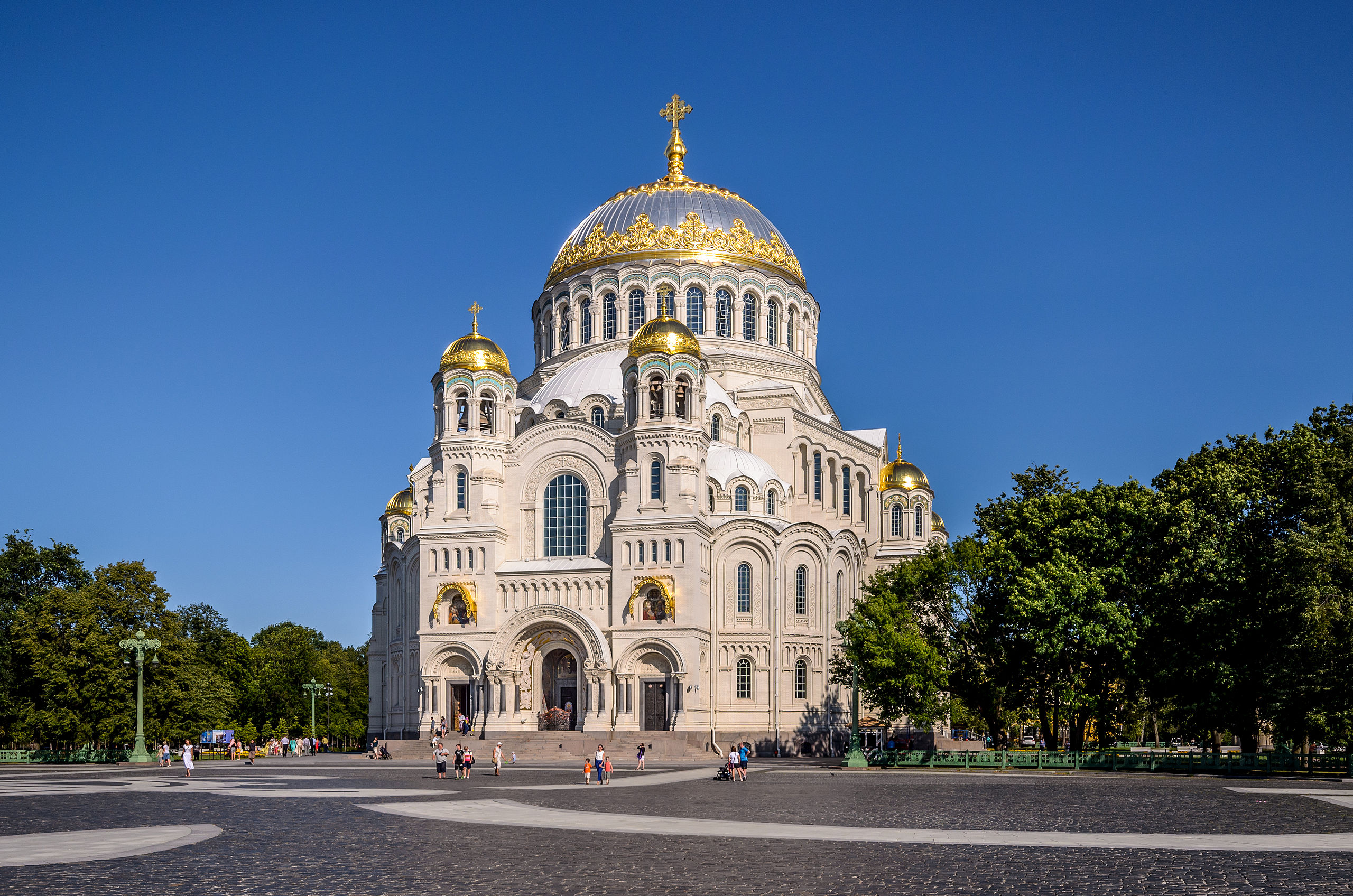 White men are once again building Cathedrals.