That nurses became sick "shows there was a clear breach of safety protocol" – but they are able to draw this conclusion without knowing what the breach was.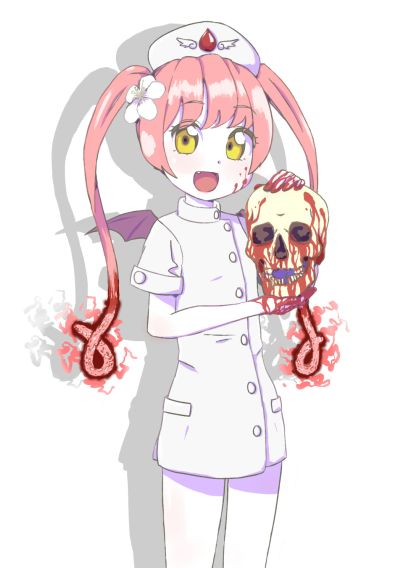 The underlying reasoning is clear:
Quarantine is racist.
Therefore ebola is not very infectious.
Therefore business as usual.
Oops. Two nurses are infected with ebola.
Obviously the nurses' fault. They must be racist. This is a tragedy because it makes people think forbidden thoughts about Africans.