Newt Gingrich: "Sad not a single women's group on the left is up in arms about Afghanistan."
Of course not. Feminism and female emancipation is merely a shit test, and women love men who pass their shit tests, and hate men who fail them.
Reflect on the savage hatred that feminists bear against Greek letter fraternities and rich and famous movie producers who fail to rape them, with their eager and enthusiastic response to Rotherham and the Cologne rape festival: "Refugees welcome." "We are not your women."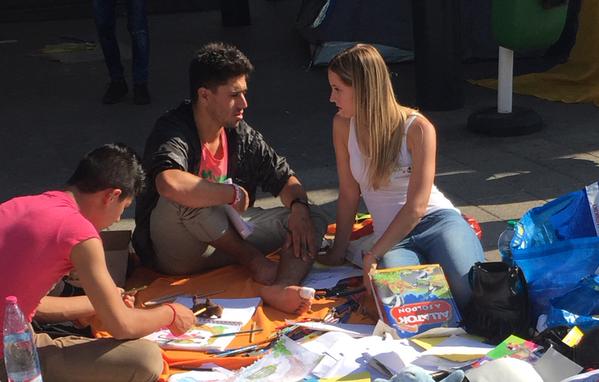 If you read between the lines of the Rotherham stories, it is seems that the very young girls being raped and threatened were strangely difficult to help and protect when family members tried to help and protect them.
As the collapse began, but before the Officially Unofficial Press acknowledged that Kabul had fallen, I saw talking heads displaying awareness that this was a holy war, and awareness that you have to bring a gun to a gunfight and a faith to a holy war.
The people of Afghanistan, we were repeatedly told, loved Globohomo, democracy, and feminism, and would fight for it.
Events proved that the Afghan army would not fight for Globohomo.
They brought a faith to a holy war, but it was revealed that Satanic faiths are not very useful in holy wars.