A little while ago I saw cited yet another Harvard study supposedly proving that women CEOs are just as good as men, except better, not withstanding the fact that anyone can see that women in charge are profoundly disruptive and destructive, that women can no more run a large group than they can chop wood with an axe, pilot a plane, do science, or clear a path through the jungle with a machete, that putting a woman in charge is pissing away shareholder's assets, as divorced women piss away their husband's and their children's assets, so I thought I would remind you of this golden oldie: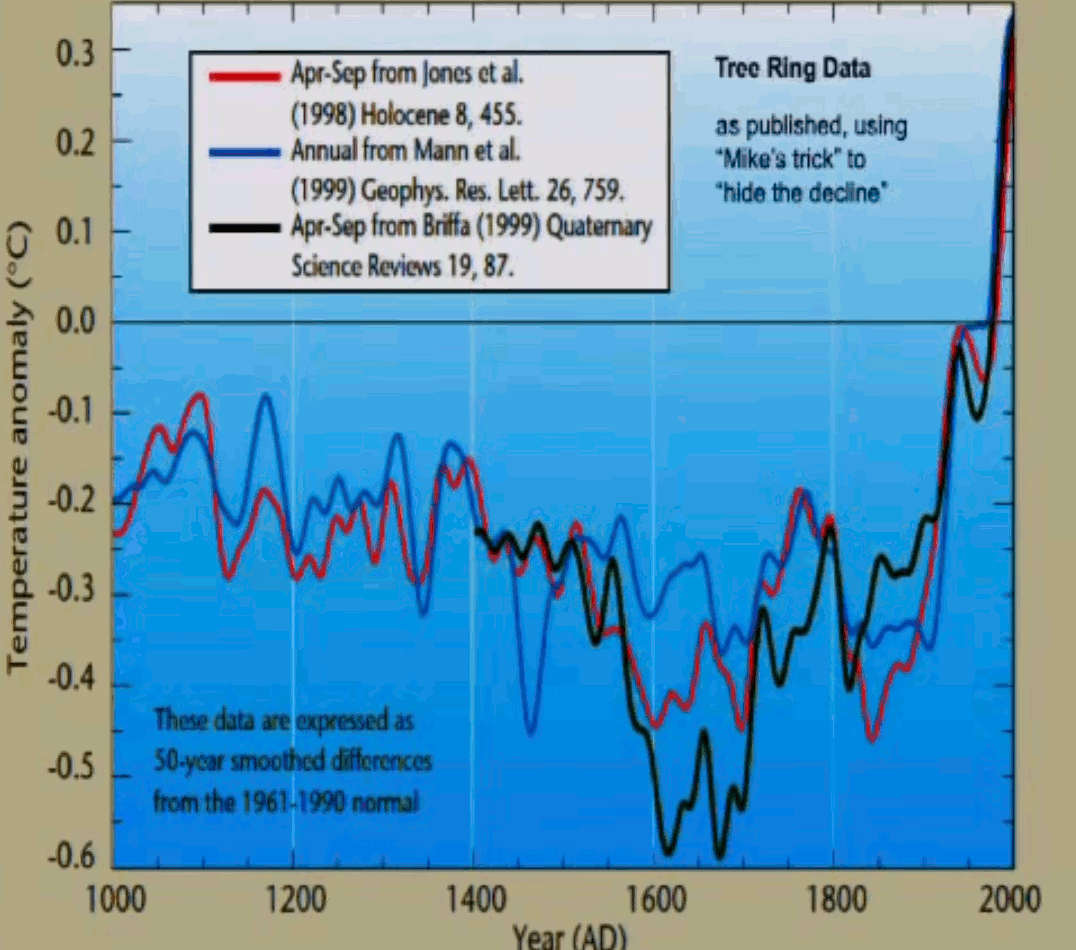 Click on the graph to see it in its full glory.
Is not science wonderful?  I have been finding a pile of similar science data not just in global warmering, and in studies of demonic males viciously oppressing saintly women, but also dietary science, medical science, biology, and even string theory and materials science.  These days, the way to get ahead in any area of science is to discover that your field has some political relevance that is unlikely to occur to any sane person, and then produce data that supposedly comforts the oppressed and saves the earth from cruel exploitation by white males.  For an added bonus, you can destroy the careers of your colleagues as oppressors of the weak and vulnerable, because back in the bad old days they upheld the old evil theory (now refuted by your new data) for no reason other than hatred of some saintly victims and desire to cause harm to those saintly and long suffering victims.